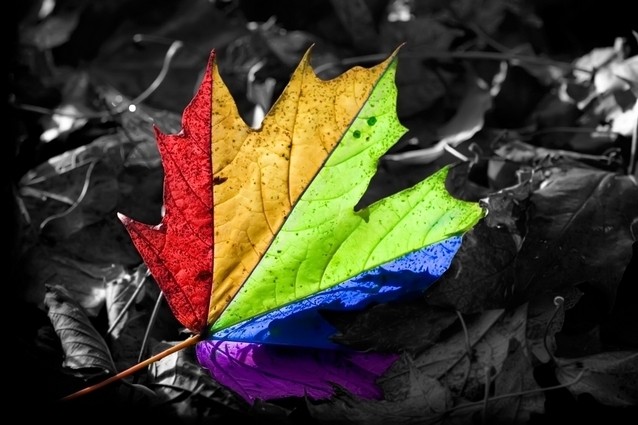 Branding
Effective marketing materials are targeted and simple. If your marketing material has complex text, colours and images, your message may not reach out to your audience. A lost message will affect your business.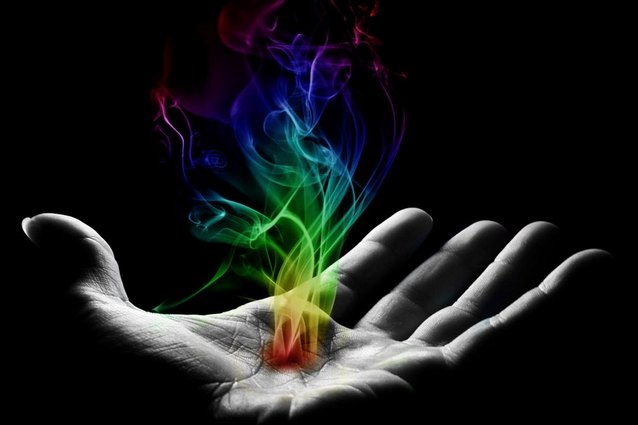 Presence
Websites help in business branding. More and more users are using their mobile phones to do business. Businesses need to take advantage of this new set of customers by creating websites that can get clients who are away from their computers.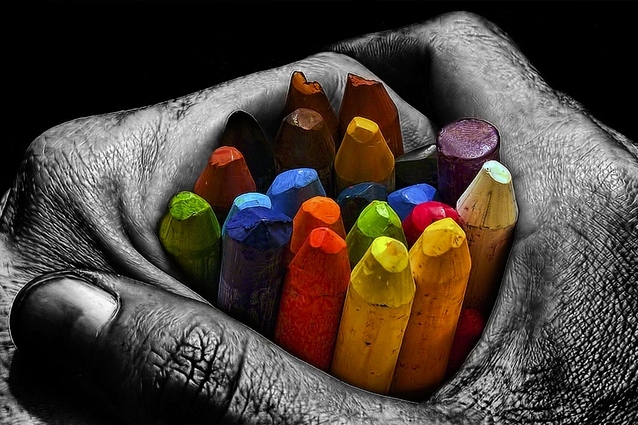 Engagement
Marketing material is considered as the front face of the company. A professional Powerpoint presentation will make a great first impression if presented effectively and efficiently. Make marketing material a main focus of your strategy.